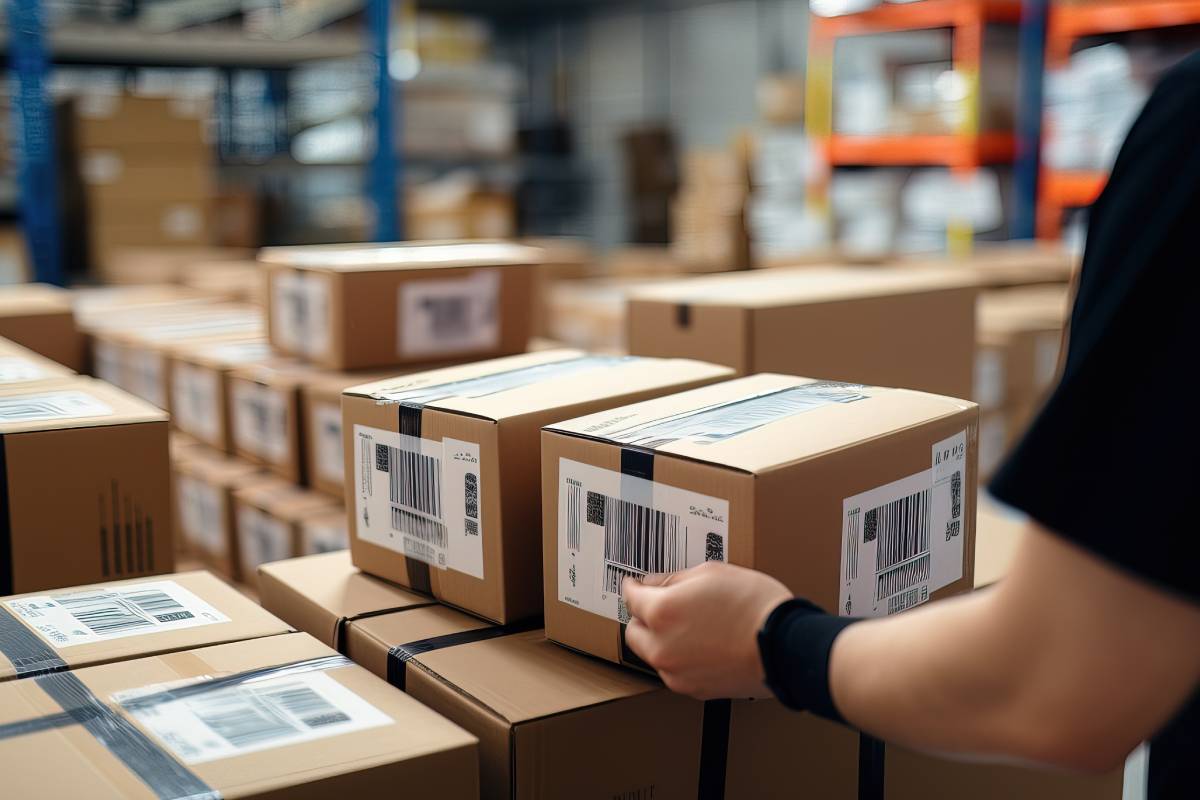 18 Oct

Simplifying Repairs: Why Our Custom Kits are a Gamechanger

Have you ever wondered how much time and money you could save by eliminating the tedious process of sourcing spare machine parts individually? Major businesses have found that the answer lies in the innovative custom material kits provided by I.B. Moore Company. Recognized for our dedication to efficiency and quality, our kits are the hidden gem of your maintenance department's toolbox. They're here to simplify the task by placing everything you need in one neatly organized, accessible solution.

We provide industry-leading custom and specialty material kits designed for a wide range of machinery and industries. Our custom kits don't just streamline your operations—they're also tailored to meet your unique requirements. As specialists in multiple types of machines, as well as custom urethane and molding manufacturers, we create exactly what you need by considering your specific models and business niche. Making repairs or performing routine maintenance has never been simpler when you invest in our kits instead of relying on piecemeal fixes or individual orders that may slow down your processes.
What You Get When You Order A Kit from I.B. Moore Company
Ordering our kits means obtaining several parts, even those from multiple manufacturers, but as a single unit kit. This system cuts down on the complexities of purchasing and engineering Bill of Materials (BOM) from multiple distributors. Our kits are prepared per customer requirements, perfect for compressors, pumps, coolers and more, and consist of varied components, such as O-rings, O-ring cords, springs, custom seals, molded parts, and gaskets.
This is I.B. Moore's kit creation process: You provide us with the specific model of the machine you are working on, and we compile a kit containing all the necessary parts labeled with a unique part number. We construct custom parts for many types of machines. Uncertain if a kit or part suits your machine? Don't hesitate to reach out to us! We may be able to mold or cast a fit for you.
What Sets I.B. Moore Apart
What sets our kits apart is their comprehensive nature. We offer individual kits tailored to different machines, doubling the assurance that you have the precise parts for your specific model. Our kits conventionally encompass O-rings, hoses, gaskets, and fittings, but we are more than willing to compose a kit featuring other parts as per your requirements.
Order Your Custom Kits Today!
Leverage our 40+ years of experience to address your various industrial needs. Besides kits, we manufacture a wide range of products including gaskets, O-rings, cords, rollers, and many more custom urethane and custom molded items.
Located in Lexington, Kentucky, we proudly serve domestic and international companies, including cities as near as Chicago, IL, Nashville, TN, Indianapolis, IN, and Columbus, OH.
If you have any questions or concerns about personalizing your next kit or what you need for your business, our expert staff can help.
Contact us today! You can call, or visit, or request a quote using our easy 3-step process. Rely on us to provide you with the kit you need for any industrial or commercial project.